Enjoy our new extended menu as you experience our Texas wines.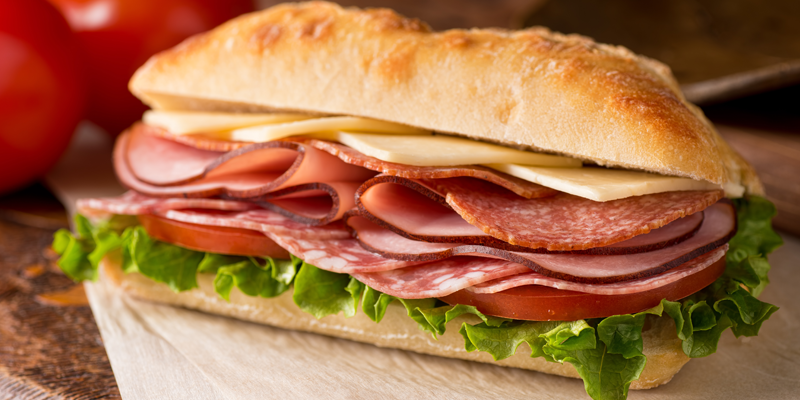 Silver Dollar Hot Subs, served with kettle chips.
Eisenhower Italian Melt Genoa Salami, Itlian Pepperoni, Cheese, Lettuce, Tomato and Italian dressing
JFK Monroe Melt Grilled chicken breats with bacon, mozarella, parmesean, alfredo sauce, lettuce and tomato
LBJ Triple Parmigiana Melt Pepperoni, Canadian Bacon, Genoa salami, Melted Parmesan and mozarella withlettuce and tomato
Teddy's Meatball Melt Meatball sub with melted parmesan and mozarella
Reagan Hot Capiocola Sub Spicy. hot capiocola with melted paermesan and mozarella, lettuce and tomato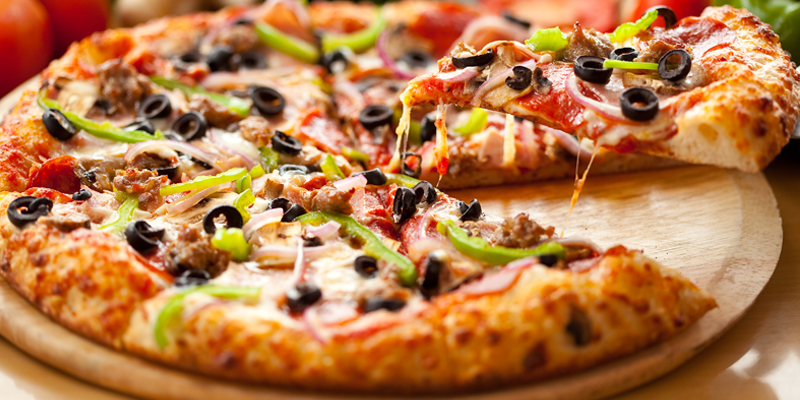 Build Your Own Pizza
Additional Toppings Spinach, Cheddar Cheese, Onion, Mushroom, Black Olive, Green Olive, Kalamata Olive, Jalepeno, Sundried Tomatoes, Tomato
Meat Choice Hamburger, Sausage, Bacon, Chicken, Genoa Salami, Canadian Bacon, Pepperoni
Artisan Meat and Cheese Feta Cheese, Havarti Cheese, Pepperoncii Cheese, Asiago Cheese, Spanish Manchego, Prosciutto, Soppressata, Pancetta, Hot Capiocola
Alfredo Sauce Available.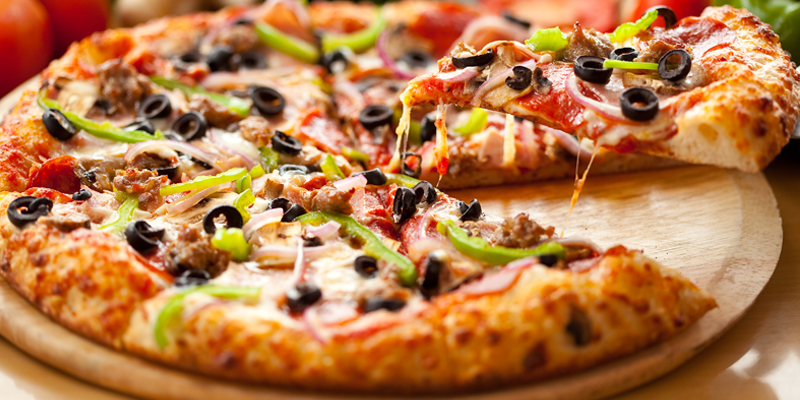 Specialty Pizzas
Wild Bill's Buffalo Chicken Alfredo, Buffalo Chicken with dash of Gorgonzola, drizzle of Silver Eagle Blue Cheese Bacon Dip and Buffalo sauce.
Italian Cowboy Alfredo sauce with Balsamic glazed chicken, spinach, mozarella with basil pesto sauce & Balsamic vinegar glaze.
Margherita Pizza Marinara sauce with Bruschetta tomato and spinach with balsamic vinegar glaze and mozarella.
Cody's Meat Lover Pizza Pepperoni, hamburger, sausage, bacon, salami and canadian bacon.