Silver Dollar Winery: The Beginning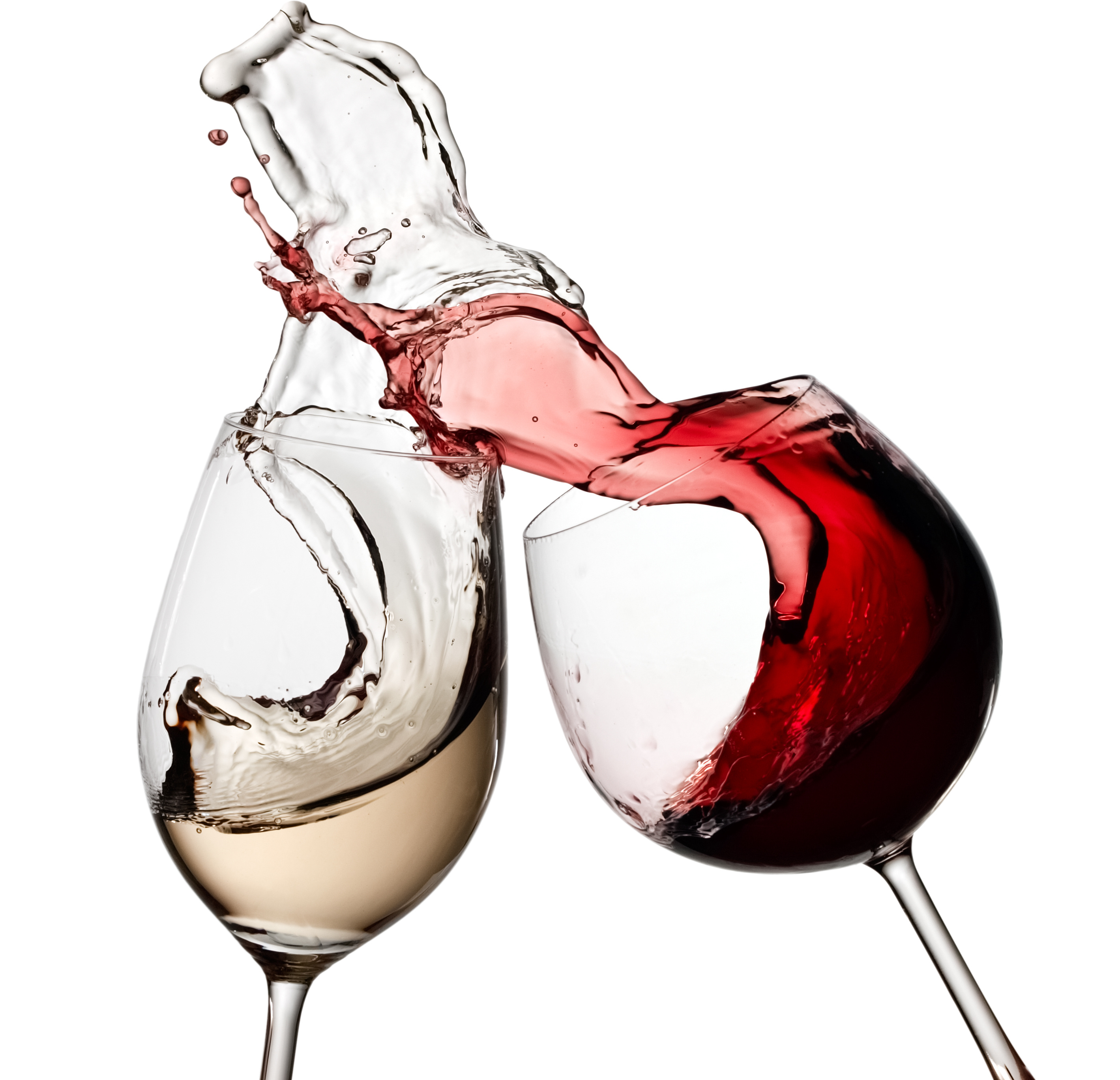 Meet Melanie and Richard: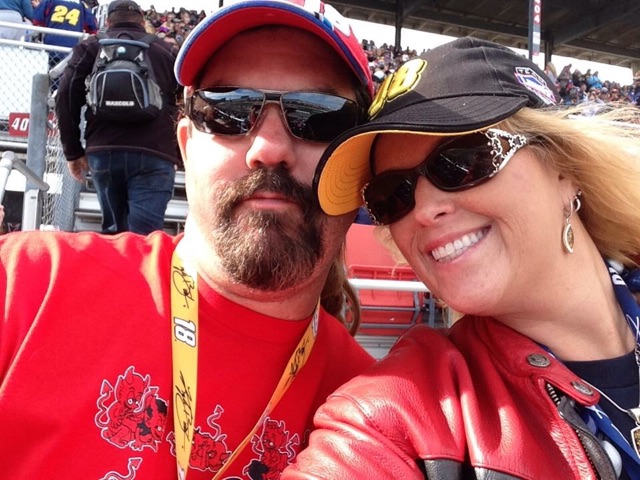 Melanie, the avid wine lover who toured wineries and vineyards throughout the U.S., made wine at home, and helped a friend promote his Texas wine.
Richard, the Jack of all trades, former commercial truck driver, and pizza manager, who became an avid lover of wine in 2008 after a first date with Melanie at a NASCAR race.
After several additional dates, their mutual interest in motorcycles led Richard to propose to Melanie on a motorcycle tour to Mount Rushmore.  With Washington, Jefferson, Roosevelt, and Lincoln looking on, she said yes.  The trip continued on to Sturgis, their interest in history and the beauty of our nation leading them on a whirlwind tour of Luckenbach, Texas, the Buffalo Bill Center of the West Firearm Museum in Cody, Wyoming, the Badlands, Route 66 and the Old Town Saloon, Laughlin River Run and the Hoover Dam, Yellowstone National Park, the General Sherman Tree in Sequoia National Park, and many more beautiful places across the United States.

During their travels, an idea was born. In May, 2015, they opened Silver Dollar Winery in Bedford, TX. The winery's name and theme pays homage to family tradition.
Richard's father, William Bowen, owns Silver Dollar Slots, the oldest registration for Silver Dollar gaming machine sales in the state of Texas. Richard retired from the transportation industry a year after the winery's opening to focus on the new business full time.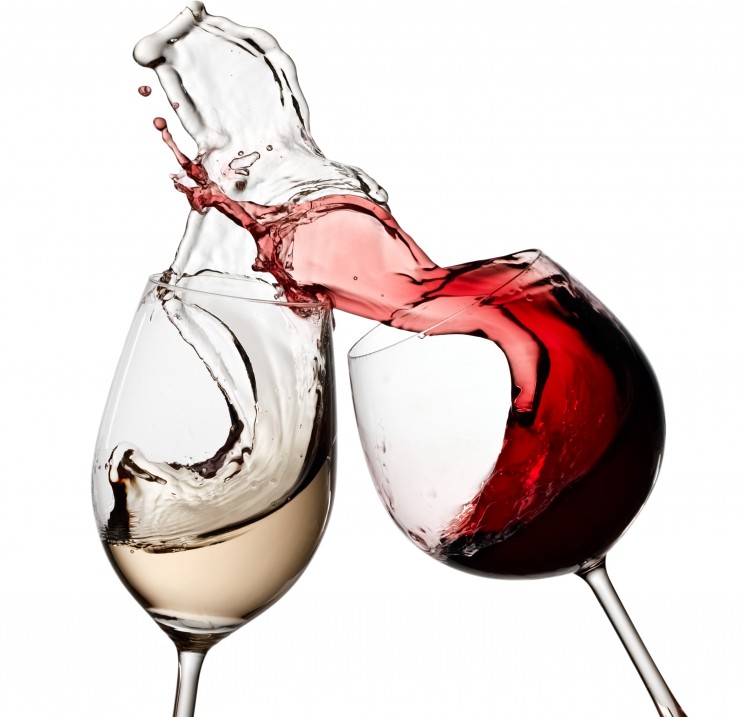 Melanie continues a full time career in healthcare and devotes every spare moment to creating the welcoming atmosphere at the winery. When you come to Silver Dollar Winery it is the culmination of merging a love of great wine with keen interests in the history of our beautiful nation, auto racing, motorcycles, slot machines, family, and friends. Honestly what more can you ask for in life but Liberty, Love, and Wine.
Melanie Bowen
www.silverdollarwinery.com