Silver Dollar Winery's Wine Education Series Part 2: Merlot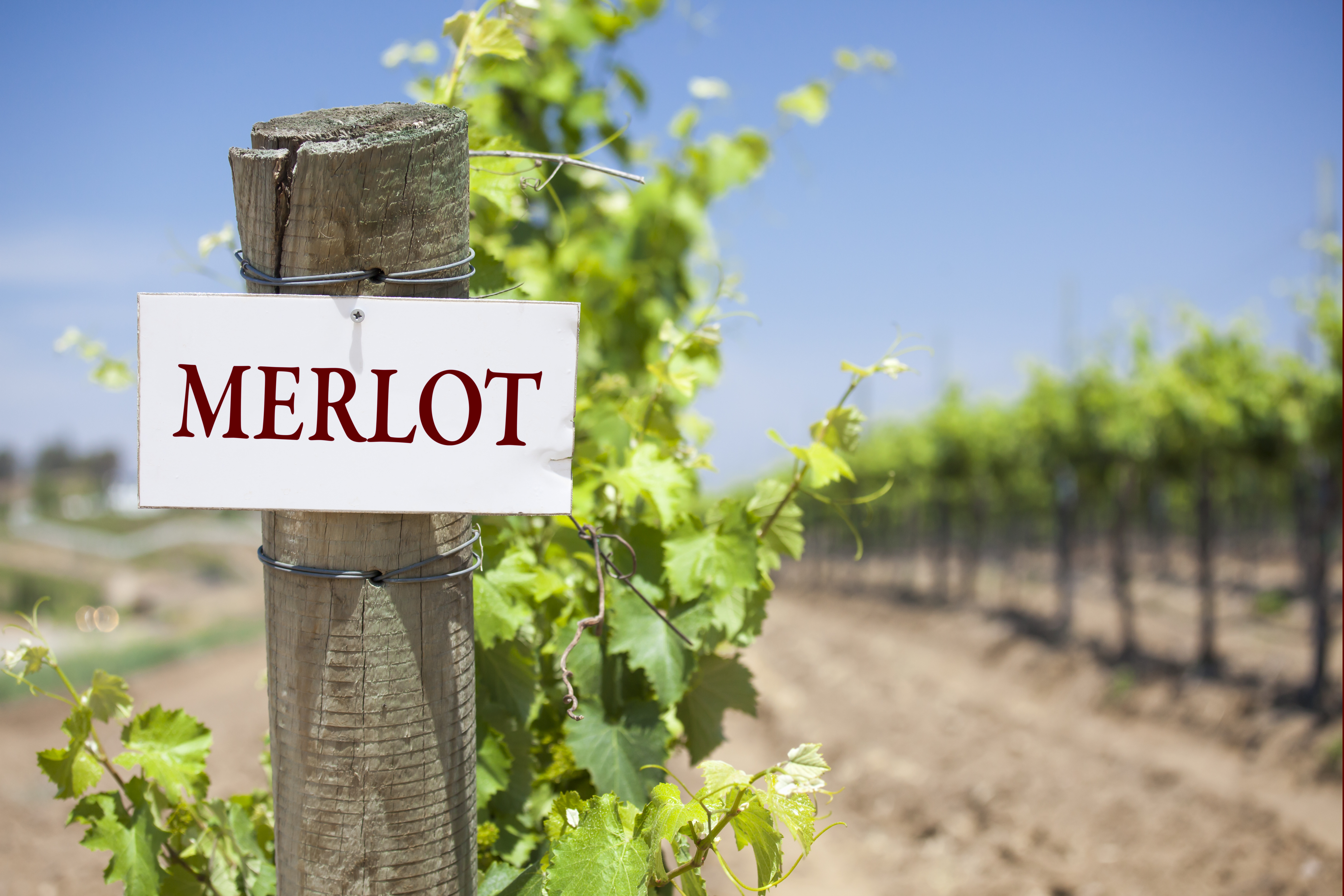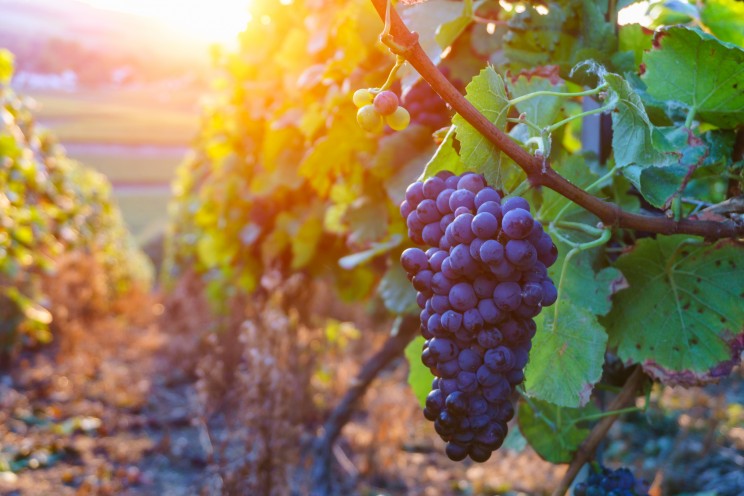 An old saying about human behavior is "When the wine goes in, the truth comes out."  But for vintners, this adage is only the last step in a series of events.  One could say that when wine is tasted, its actually telling a long story about grapes, soil, and culture; the ancient back-story of the wine we enjoy today.
When you sip a glass of Merlot, what you're tasting actually began hundreds of years ago with two "parent" grape varieties in the Atlantic coastal Bordeaux and Brittany regions of France. Recent scientific evaluation has shown that Merlot grapes are the offspring of a Cabernet Franc "father" vine from the Bordeaux region and a long-forgotten variety known as Madeleina, from a "mother-vine" in Brittany.  The Madeleina variety was named for Mary Magdalene, as the grapes are ready for harvest on July 22nd, this saint's feast day.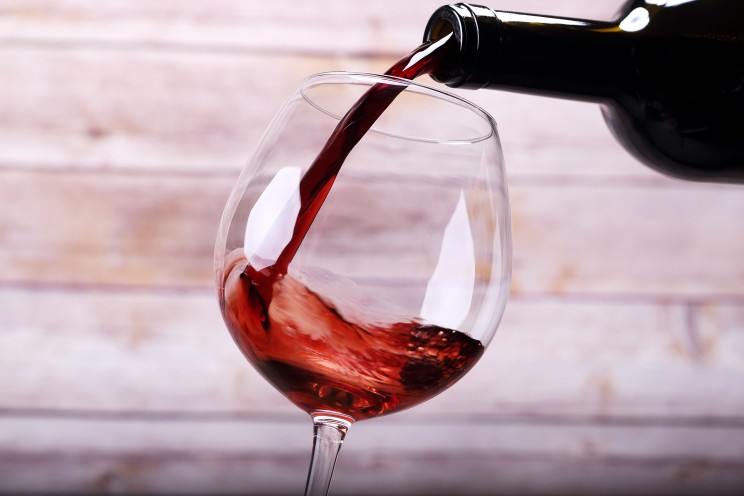 This very early harvest time, a trait passed from the mother grape, is something that makes Merlot grapes unique to this day.  Cabernet grapes, for instance, aren't harvested until September, sometimes as late as October.  Merlot grapes have other unique qualities as well.  They favor clay and limestone soils, making them adaptable to many growing regions around the world.  In fact, in the last decade, merlot grapes have overtaken the traditionally popular Airen variety to become the second-most grown grape on the planet, topped only by Cabernet Sauvignon.
The name Merlot is also unique, coming from the word Merlau, or blackbird, in the ancient and endangered Occitan language which was spoken throughout Southern France and parts of Spain, Italy, and Monaco.  The moniker may reference the grape's dark skin color or the preference of blackbirds for eating the ripe fruit off the vine.  The birds are justified in their love of this sweet grape, as Merlot has a higher sugar and lower acid content than other red varieties.
How the Cabernet and Madeleina vines originally intertwined to make Merlot grapes, we may never know, but by 1784, wine officials in the Bordeaux region were noting the fine quality of the Merlot wine produced from their offspring.  At Silver Dollar Winery, we are carrying on the delectable Merlot tradition with our Peacemaker Merlot and our award-winning Peacemaker Merlot Reserve, carefully crafted from grapes grown in West Texas.  We hope you'll join us for a glass of these rich, storied wines.
– Jennifer VanDerStok for Silver Dollar Winery