Interview with The Real Nashville Artist Dawn Beyer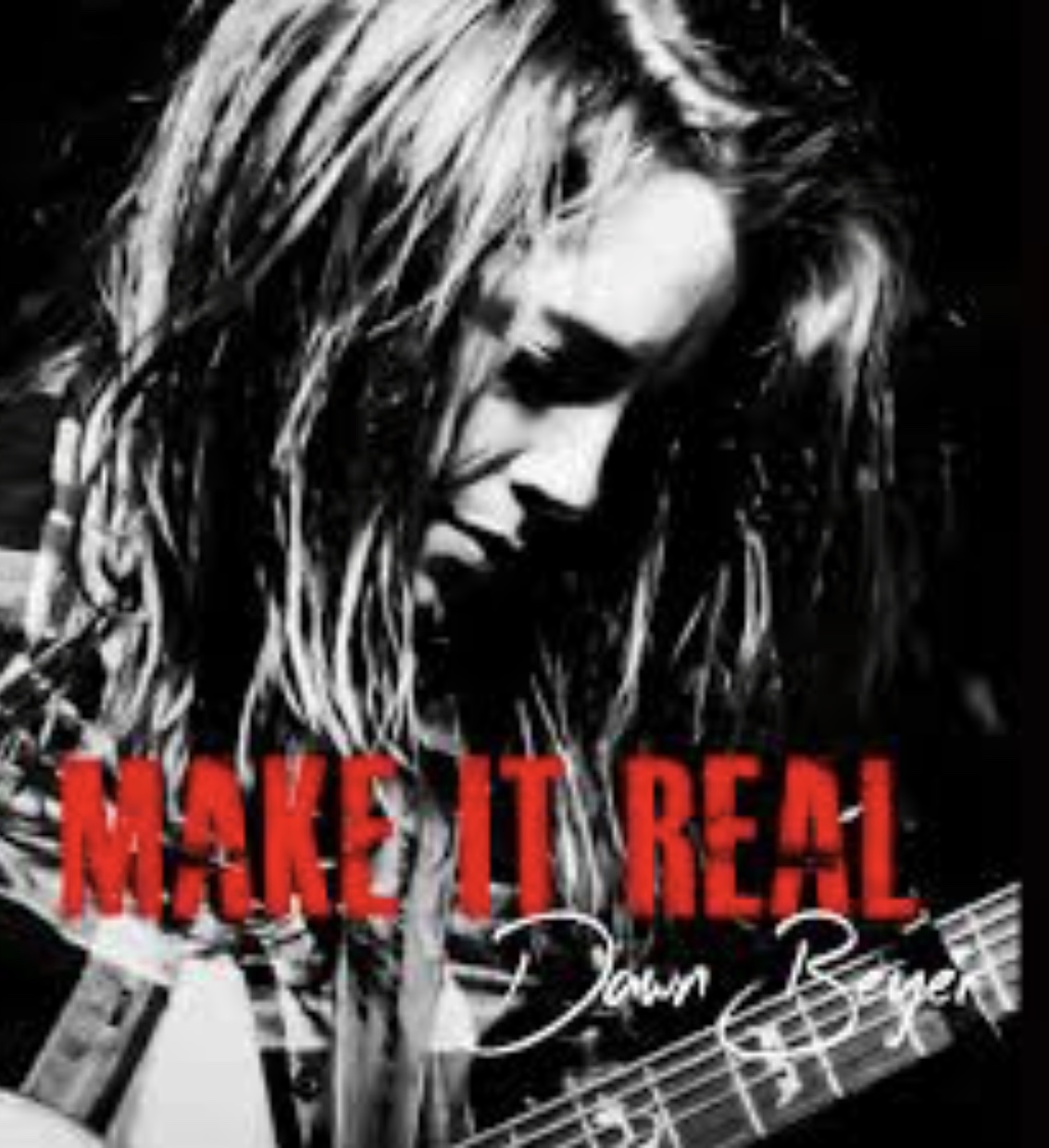 I've read about the guiding principle that makes The Real Nashville what it is on the website, but was there a specific event or series of events that motivated you to start TRN?
It started as a joke, because of the Nashville show.  I was laughing at that, thinking "That's not how it really is.  You know, the green room is non-existent and everything isn't as shiny and polished as it seems."
I was also playing on Broadway – that's the strip of bars where everyone plays live in Nashville – for four hours at a time, multiple shows, and I lost my voice and had to find another way.  I literally couldn't sing or talk for a month.  Facebook live happened right around that time and when I got my voice back I started to live-stream and came up with the on-line tip jar, but I kept my gigs.  I started making money on-line and was able to slowly give up the gigs on Broadway.  When I had about two million followers, I started getting offers to be on established music websites.
I also decided to start selling merchandise, like t-shirts, and I printed and shipped every single order myself.  I was sending out hard copies of cd's, which I made, as well as the t-shirts that I was making one at a time, and it was crazy.  I finally started ordering t-shirts and now I have real albums.  I also started helping my other friends who were playing on Broadway to live-stream.
What are some of the unique benefits as well as challenges of working primarily from a live- stream format?
Not being physically there with the audience is challenging because you can only be so close on-line and you're not meeting people.  But not being in the bar for four hours is good!
Where do you see TRN going in the next year or two? 
I want to create a show where we're having the artists live stream and then play private venues to meet their on-line audience.  I also want to help more artists get onto live-stream through my site.
Have your family and close friends been involved in the process of what you're doing?
I live in a really small cabin outside Nashville and I was mailing everything from there and had shipping stuff and labels everywhere and was live-streaming from there too.  I was literally printing stickers and putting them on the albums myself!  I couldn't keep up and I had my sister Brittan start taking over the shipping.  It's definitely been a family affair with the shipping and everything.  Early on, people would email Brittan to say thanks for signing our albums or we're interested in a booking and not know that it was the actual artist talking with them in response, but Brittan is in charge of all of the shipping now.
You're based primarily in Nashville but you also spend part of your time in Texas.  What does that kind of travel schedule look like?   Are there any other locations that you're currently in or would like to be in for live performances?
I've been out of Nashville four or five times this year, to Minnesota, Florida, California, Alabama, and I do private events.  Since I started streaming and started to do private events I've actually been out of Nashville more.  This February I will be back in Nashville and sing on Broadway.  We're going to be doing an online series of interviews and lifestyles with artists performing at Tequila Cowboy, which is kind of our home base, and other venues on the Broadway strip where we normally play.  It will be a live acoustic performance and also show what life is like for the artists.
We're early in 2017 but it seems to be going quickly so far.  What would you like to see in terms of your personal development as an artist this year?
I would really like to get the band – guys I have met along the way that I do acoustic albums with – together again and do live shows and really meet the people who have been watching and supporting us online.  I have an acoustic artist Whiskey Jack I work with who plays mandolin, guitar, and other instruments who does my acoustic albums with me and I want to play more with him as well.
Jennifer VanDerStok for Silver Dollar Winery