Silver Dollar Winery's Wine Education Series Part 6: To Chill or Not to Chill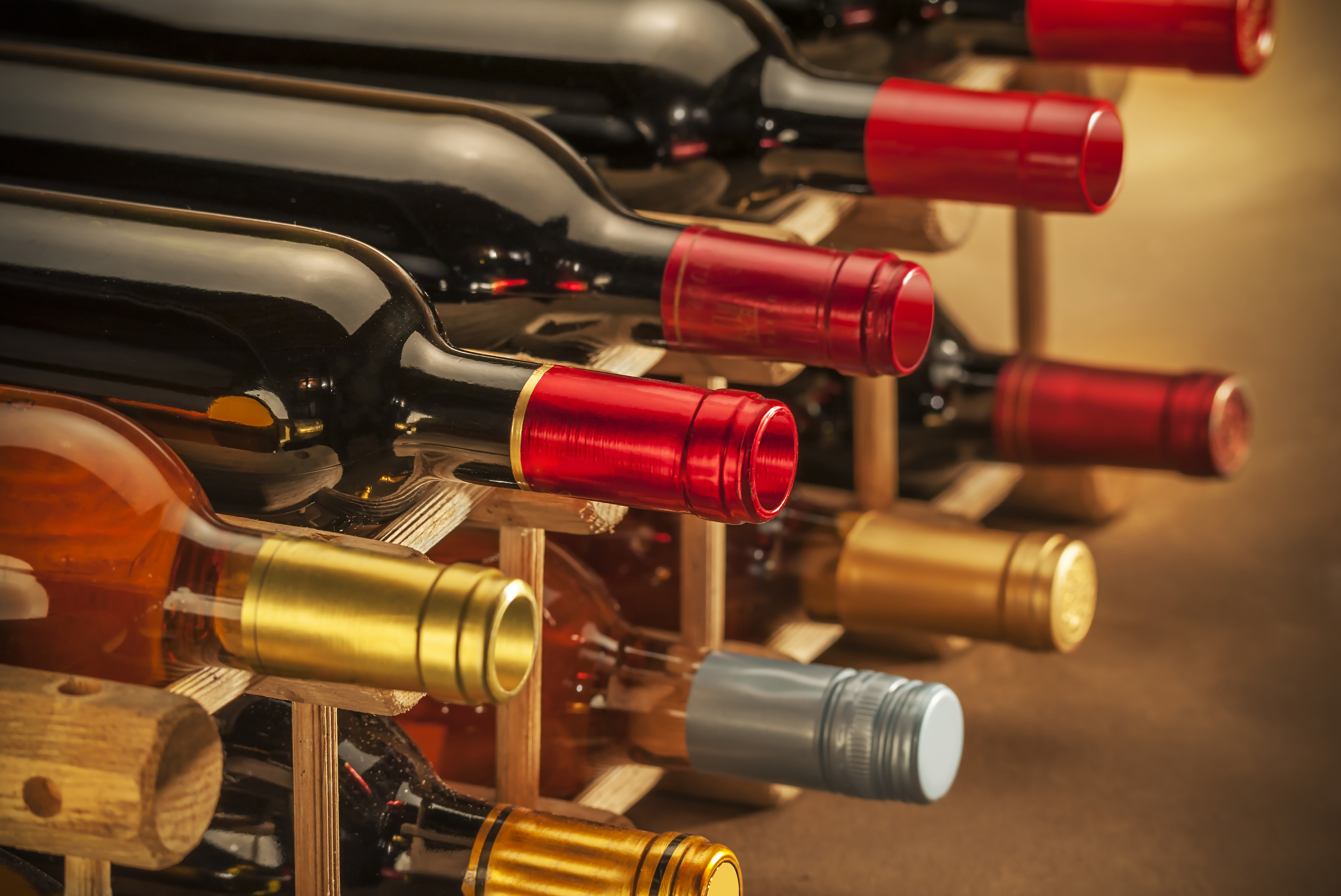 Most wine drinkers know that, in general, white wines are chilled and reds are not.  (And even if you're completely new to wine enjoyment and you didn't know this, there's no reason to feel looked down upon by those "wine snobs".  There is so much information about wine that no one can possibly know everything and we're all continually learning.)  However, did you know that it's possible to "cheat" a bit with wine temperature in order to impact taste?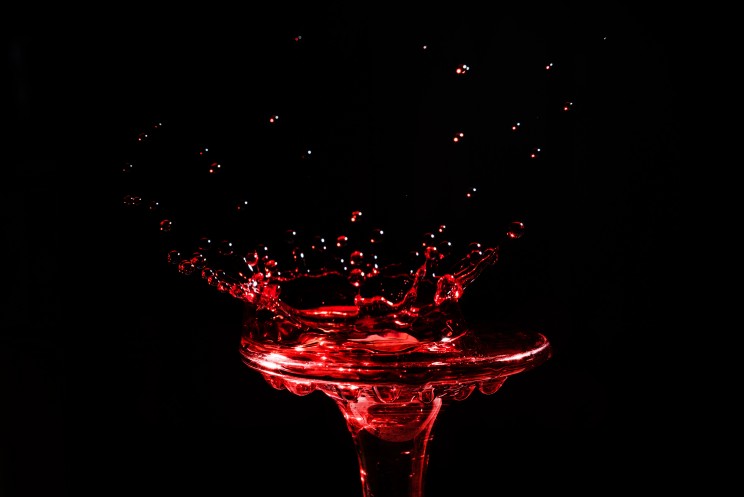 First, the basics:  Generally, red wine should be served between 62 and 68 degrees Fahrenheit, while white wines are served chilled, between 49 and 55 degrees Fahrenheit.  That said, if you are drinking a red wine that seems a bit too "jammy" or the alcohol taste is too prominent, the flavor can be favorably altered by lowering the temperature slightly.  Similarly, a white wine that lacks a robust enough flavor may benefit from being allowed to warm a few degrees.
In terms of achieving good wine temperature, remember that the ideal refrigeration temperature for food safety is 34-40 degrees Fahrenheit, so while storing white wine in your kitchen 'fridge at home is tempting if you don't have a wine refrigerator, it's definitely too cool an environment for good wine flavor.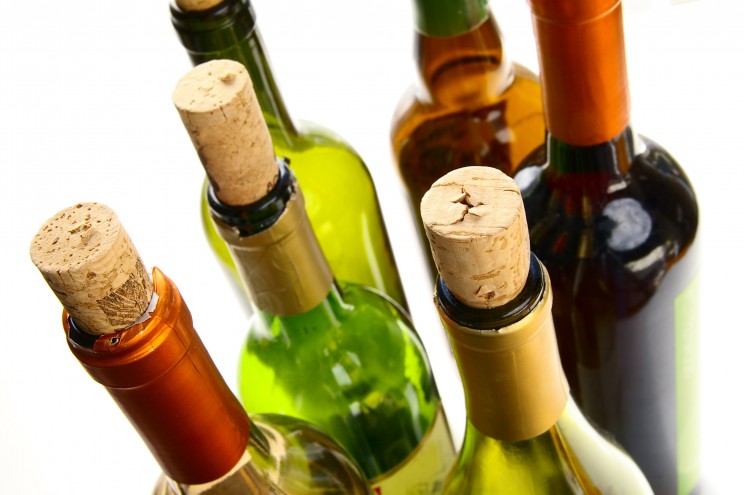 There are other reasons not to keep white wines in a standard kitchen refrigerator, namely that white wine needs a higher humidity environment that is both dark and still.  Unfortunately, a standard 'fridge is cold, dry, and has a fair amount of movement, both from the motor and from being opened frequently.  If you don't plan to run out and purchase a wine refrigerator, your best bet is to simply keep your wine in a cool, dark, still location like a cabinet located well away from hot kitchen appliances and then chill it before serving.
It's also worth noting that if your wine is corked with a natural cork (versus the plastic variety), the bottle should be stored sideways so that the cork stays hydrated and continues to properly seal the bottle.
There is one other category of wine that causes some confusion in the to-chill-or-not-department.  After all, is a blush wine more white or red?  How should blushes be served? The answer, much like the wine blend itself, is right in the middle.  Blushes are best served between 50 and 57 degrees Fahrenheit, just between the standard serving temperatures for red and white wines.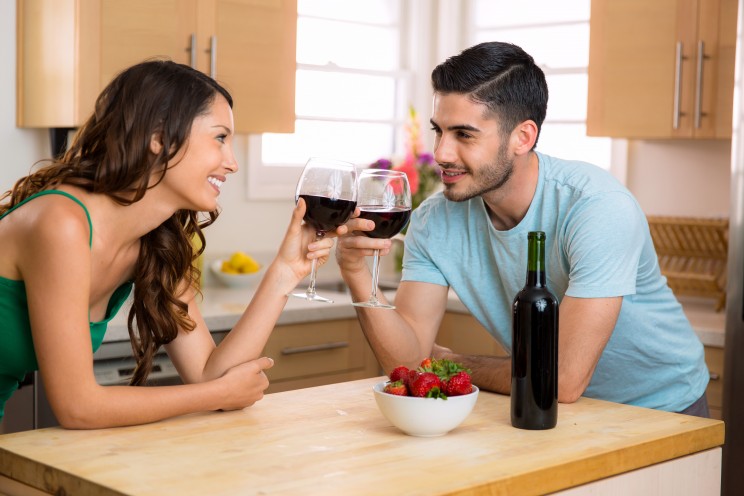 At Silver Dollar Winery, we're happy to serve a variety of red and white wines, as well as blush varieties, and can help you find where your taste falls in our range of dry to sweet selections.  We also carry a range of products to help keep your wine in its best state for enjoyment at home, such as Vacu-Vin tools and re-sealing corks.  Also check out our great insulated bags in a fashionable range of colors and styles so that you can enjoy wine at its proper temperature when travelling.  Most of all, the key to serving wine is to enjoy it in good company, with friends and loved ones.