Silver Dollar Winery's Wine Education Series, Part 3: Muscat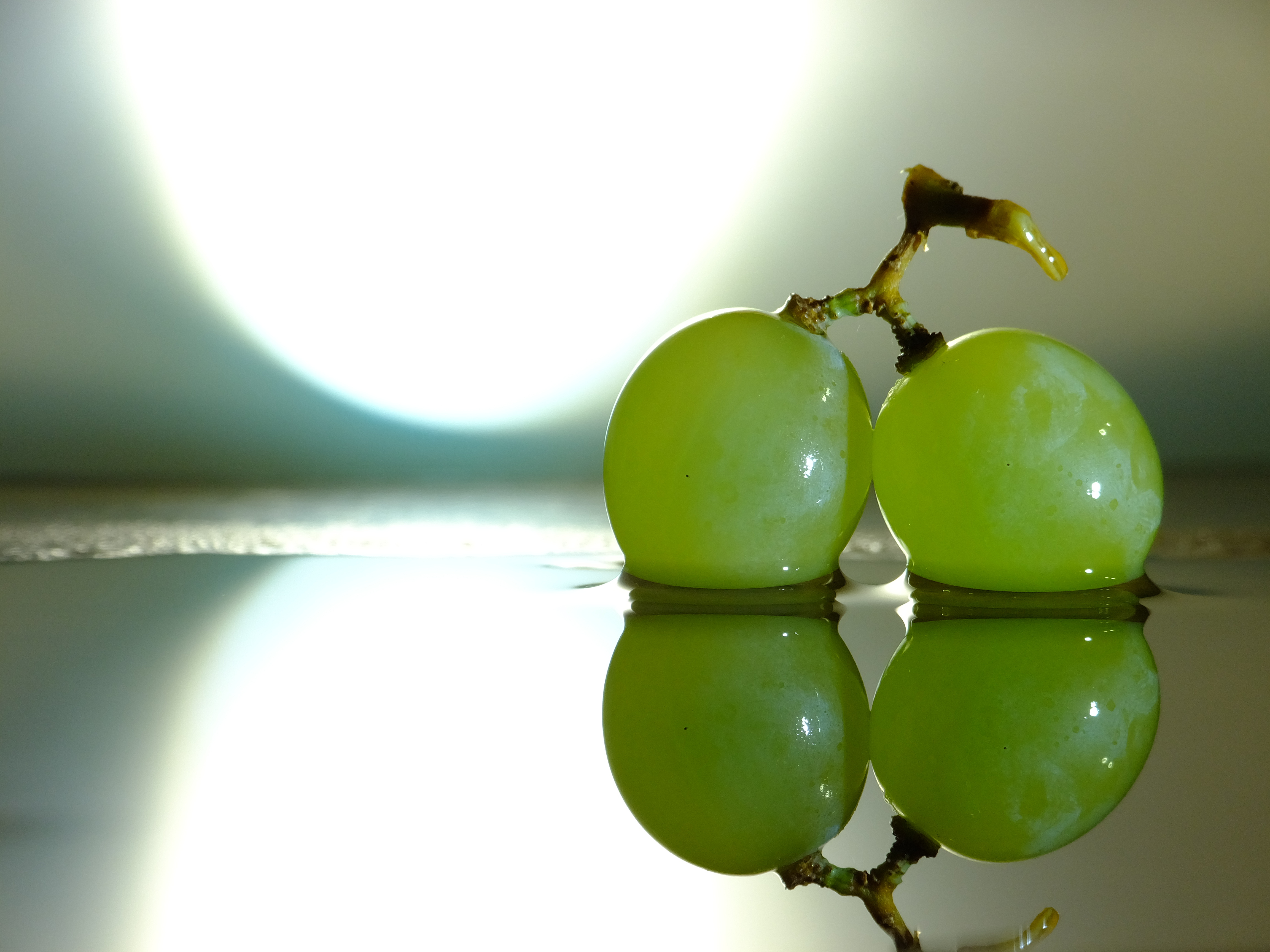 You say Muscat, I say Moscato.   Who's right, if anyone?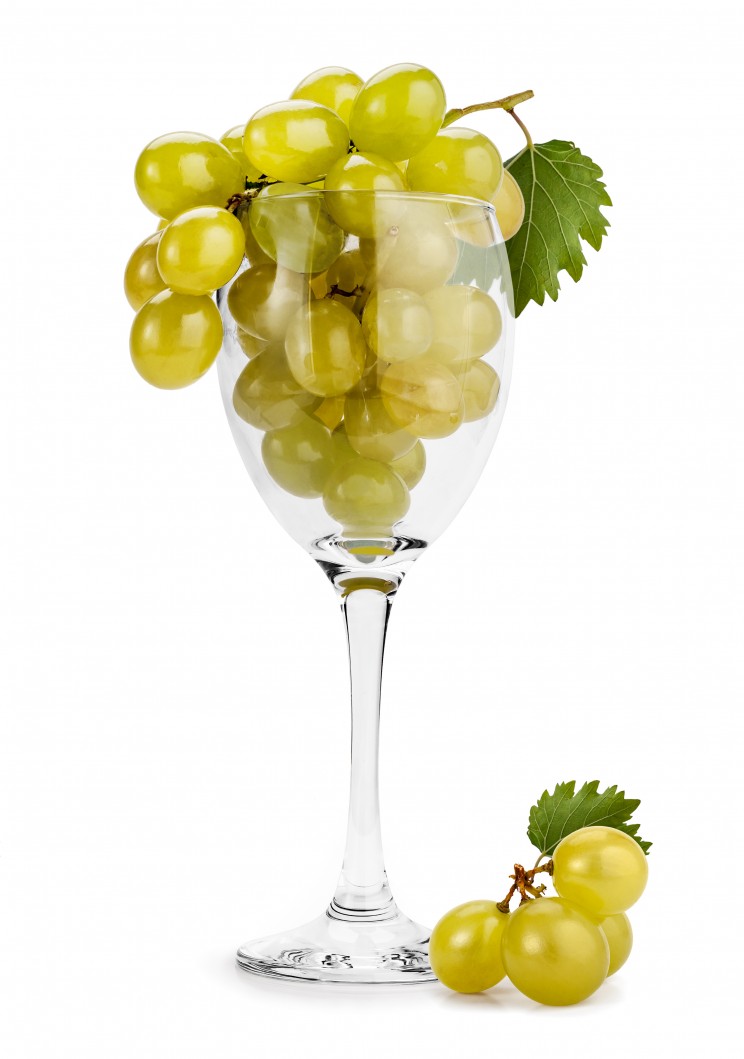 Muscat (French) or Moscato (Italian) wines have a rather complex family tree or, more accurately, vine.  The name Muscat is thought to derive from the French word Musc; owing to the high sugar level of these grapes, their "muskiness" attracts bees and fruit flies.  Believed to be the world's oldest domesticated grape, the first known written reference to Muscat used for wine was made by an English Franciscan scholar sometime between 1230-1240 in the Saxony region of Germany.
However, many wine experts believe that the grapes have an even earlier heritage, in either ancient Greece, ancient Egypt, or both.  What we know for certain is that Muscat grapes are grown in over two hundred loosely related varieties, most of which are used for table grapes or raisins.  This stunning complexity can lead to some confusion, but Muscat grapes used for wine-making number less than a half-dozen, and the majority of these share a common heritage from just two varieties.
The first is Muscat blanc à Petits Grains, a highly-valued grape traditionally grown in France.  The second is Muscat of Alexandria, which is the offspring of the Petits Grains variety and Axina de Tres Bias, a black-skinned table grape exclusive to the Greek Isles.  Both grapes are used to produce light, fruity white wines.
Because they thrive in a warm Mediterranean climate, the majority of Muscat grapes today are still grown mainly in Italy, France, and Spain, but are also found in parts of Australia.  Italy leads the industry in production, but is second in consumption:  that distinction belongs to the U.S., which consumes forty-two percent of Muscat grapes.  Italy and Australia take second and third place, with twenty-one and fourteen percent, respectively.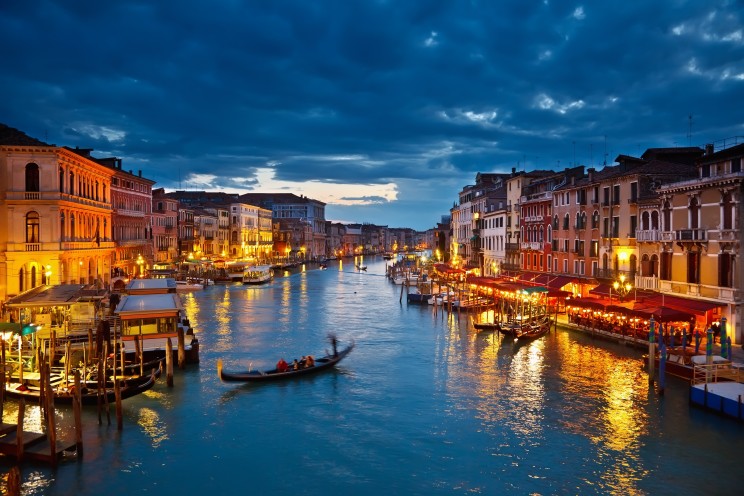 As with all wine, how Muscat is aged has tremendous bearing on the final product.  Those with a fairly short aging process which remain unfortified have a very fruity aroma, often with citrus and floral notes.   When Muscat is barrel aged and/or fortified, the result is a dark-colored wine with heavy coffee, toffee, and raisin influences.  These variations in the wine-making process account for the large range of colors and flavors in Muscat or Moscato wines, contributing to the aforementioned confusion.  Add to this the very sweet and uniquely American muscadine grape, which is not related in any way to the Muscat, and it's easy to see why consumers are somewhat befuddled.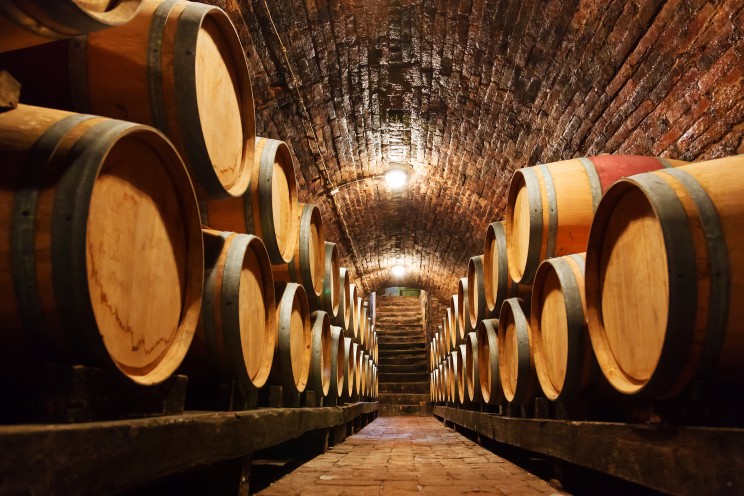 You needn't be a scholar to enjoy the variety, however.  At Silver Dollar Winery, our Johnson Muscat nods to the Italian practice of adding sparkling notes to Moscato, producing a light, sweet wine perfect for celebrations.  Join us for a glass and enjoy our delightful Texas take on this tradition-rich wine, or take home a bottle to pair deliciously with fruit, cake, or light chicken dishes.
– Jennifer VanDerStok for Silver Dollar Winery