Silver Dollar Winery's Wine Education Series Part 1: Port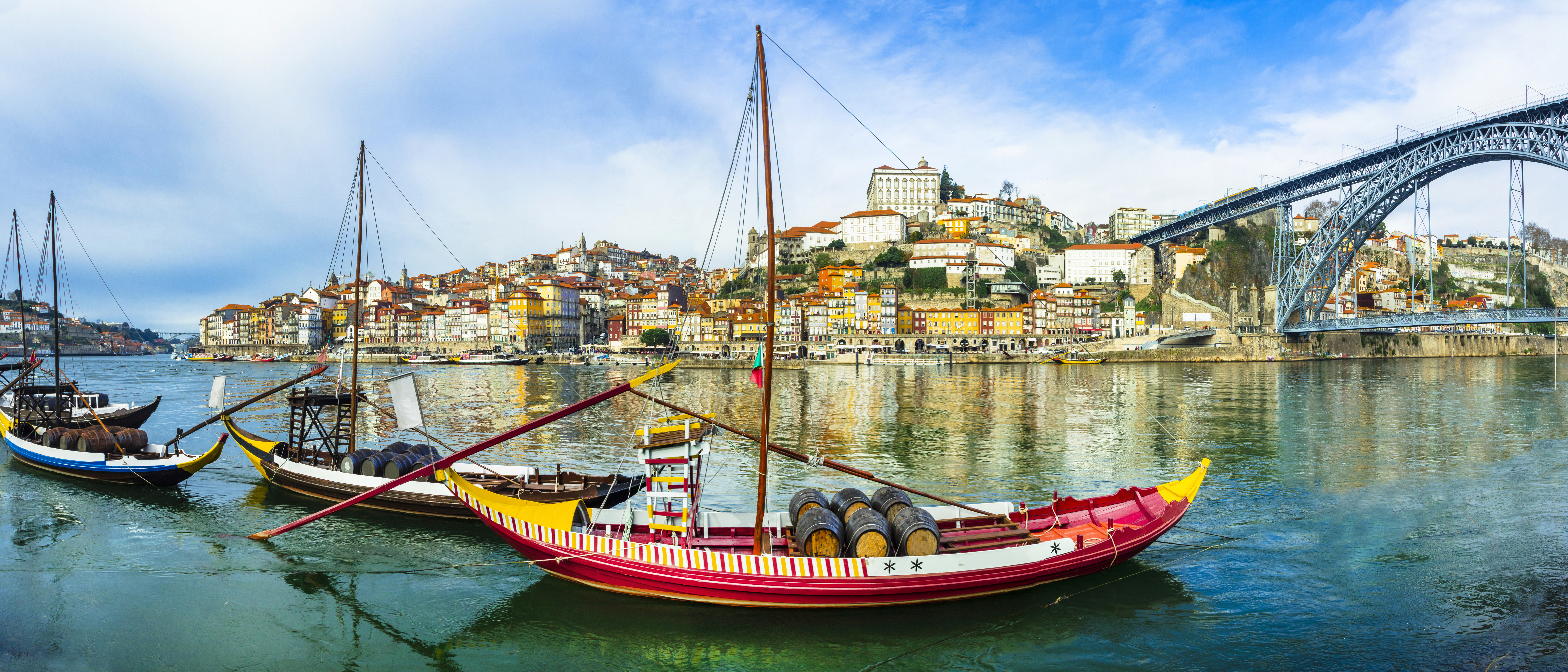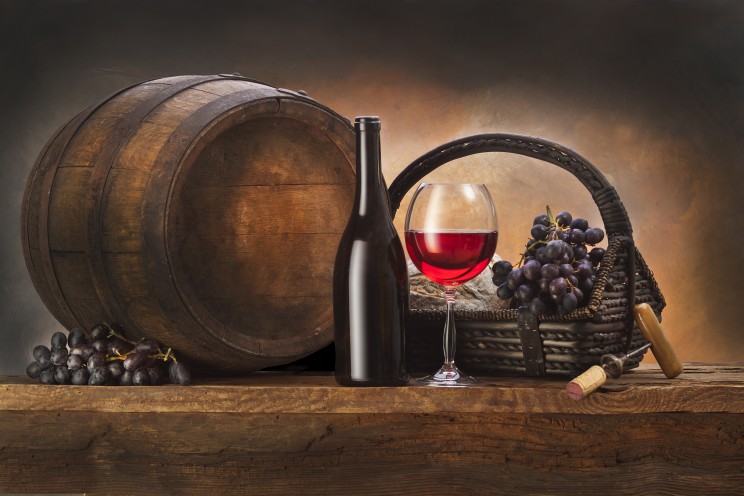 Silver Dollar Winery is proud to offer Cody's Tawny Portejas and White Gold Texas Portejas, spirit-infused blends with a caramel-drenched flavor. But what is Port wine, and why do we call our fortified wines Portejas?
A bit of wine history: Portugal first claimed the term Port in 1756, when exporters began adding brandy as a preservative to the naturally sweet red wine made from grapes grown along it's
Duoro River. The addition of brandy stopped the wine's fermentation process, allowing it to be transported to Europe without spoiling. The term Port is still legally protected for exclusive use by Portugal, which is why our Texas port-style wine carries the moniker Portejas.
Port wine, then, is a wine that has been "fortified" with liquor, usually brandy. What is the difference between ruby, tawny, white, or other types of port wines? The answer lies in the fermentation process. Port wines may be aged in a variety of containers, for instance large or small oak barrels or steel containers. There is also great variety in the length of time that each type is aged. This is what makes every variety of port such an art, and why it's with great pleasure that Silver Dollar Winery offers our very own versions of this traditional Portuguese fortified wine.
Finally, what does one pair with a Port? Due to its sweet flavor, there are two obvious routes to go when pairing a Port wine. The first is to compliment the sweetness with a similar flavor, such
as chocolate. The second possibility is to contrast the sweet wine with a salty food, for instance a prominently flavored cheese. Whether you choose a pairing or simply enjoy a glass of port as
its own dessert, we hope you'll join us soon to try the excellent Portejas selections at Silver Dollar Winery.
– Jennifer VanDerStok for Silver Dollar Winery